Join at our Water
& Sun donor levels

Water: $300 monthly or $3,000 annually
Sun: $500 monthly or $5,000 annually




Ecosystem Supporter
Supporter
Water and sun support life on Earth and are the key elements to thriving ecosystems on the planet. Water propels plant growth and provides nutrients and minerals necessary to sustain all living organisms. The Sun warms our seas, stirs our atmosphere, and gives energy to the growing green plants that provide the food and oxygen for life on Earth.

Donors are crucial to the survival of our organization! At this level, you're helping us maintain the foundational building blocks of FCCW, including our staff, interns and fellows; our studio and office space; the Artist in Residence program; Issue 1 of SALIMA Magazine; the Emergency Health Grant for Artists; and much more.

The work we do to promote new modes of thinking and practice, support emerging artists, and create new organizational models would be far less meaningful without the means to dream big, lay the necessary plans to get there, and let each project evolve. Your support allows us to live our values and provides important resources to every part of our ecosystem.

Every donor at the Water and Sun levels will receive all of the publications we print in that year, as well as any ephemera that may be created in our Artist in Residence program, and recognition on our newly rebranded website.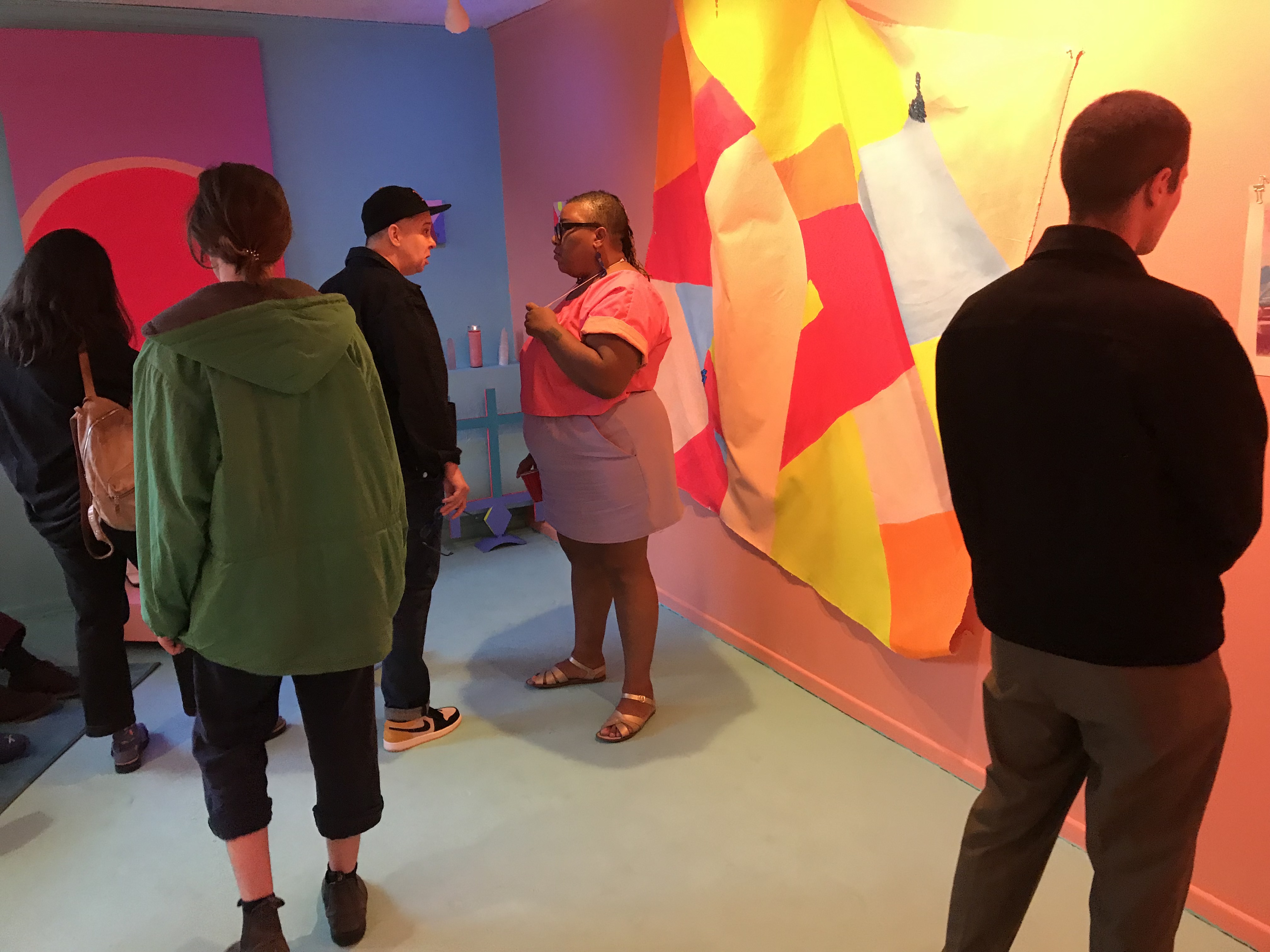 20% Discount on FCCW Merchandise
Subscription to our Friends with Benefits Program for discounts at local businesses
Access to our private social media platform, the

Feminist Community Network

Free access to FCCW Digital Programming Archive
Free access to exclusive events with special guests
Free Digital PDFs of all FCCW & Co–Conspirator Press Publications
Subscription to SALIMA Magazine (2 per year)
Free print copies of all new Co-Conspirator publications for the year, not including re-prints and new editions of previously published work
Any ephemera produced through our Artist in Residence Program
Recognition as major supporter on FCCW's website
Water & Sun limited edition riso prints