Join at the Mycelial Community level
$15 monthly or $150 annually
Mycelium is the root part of a mushroom that grows underground in thread-like formations. It relies on trust to build vast networks that connect the roots of different trees and plants, and supports the health of the entire ecosystem by exchanging nutrients, breaking down plant material, and protecting plants from parasites.

The word mycelium literally means 'more than one,' and just like mycelium, the FCCW community builds connection, distributes resources where most needed, and helps protect us all from the oppressive parasitic systems that isolate us from each other and our collective power.

At this level, you're joining our own underground mycelial network, and supporting the foundation of the FCCW community. Fans of FCCW often say that the people they meet here are the biggest draw; our community is open-hearted, generous, inspiring, collaborative, joyful, full of integrity, and constantly evolving. So many of our members have found jobs through our jobs board, connected with people who ended up being longtime collaborators & friends, and found networks of support through groups like Fem Synth Lab or Community Chorus.

As a part of our Mycelial Community, you'll have access to our private social media network where we will be connecting you to our staff and your fellow members via exclusive content, resource shares, groups, and more! Join at this level to support the wider FCCW community, and find the interdependent connections and collaborators to help you thrive.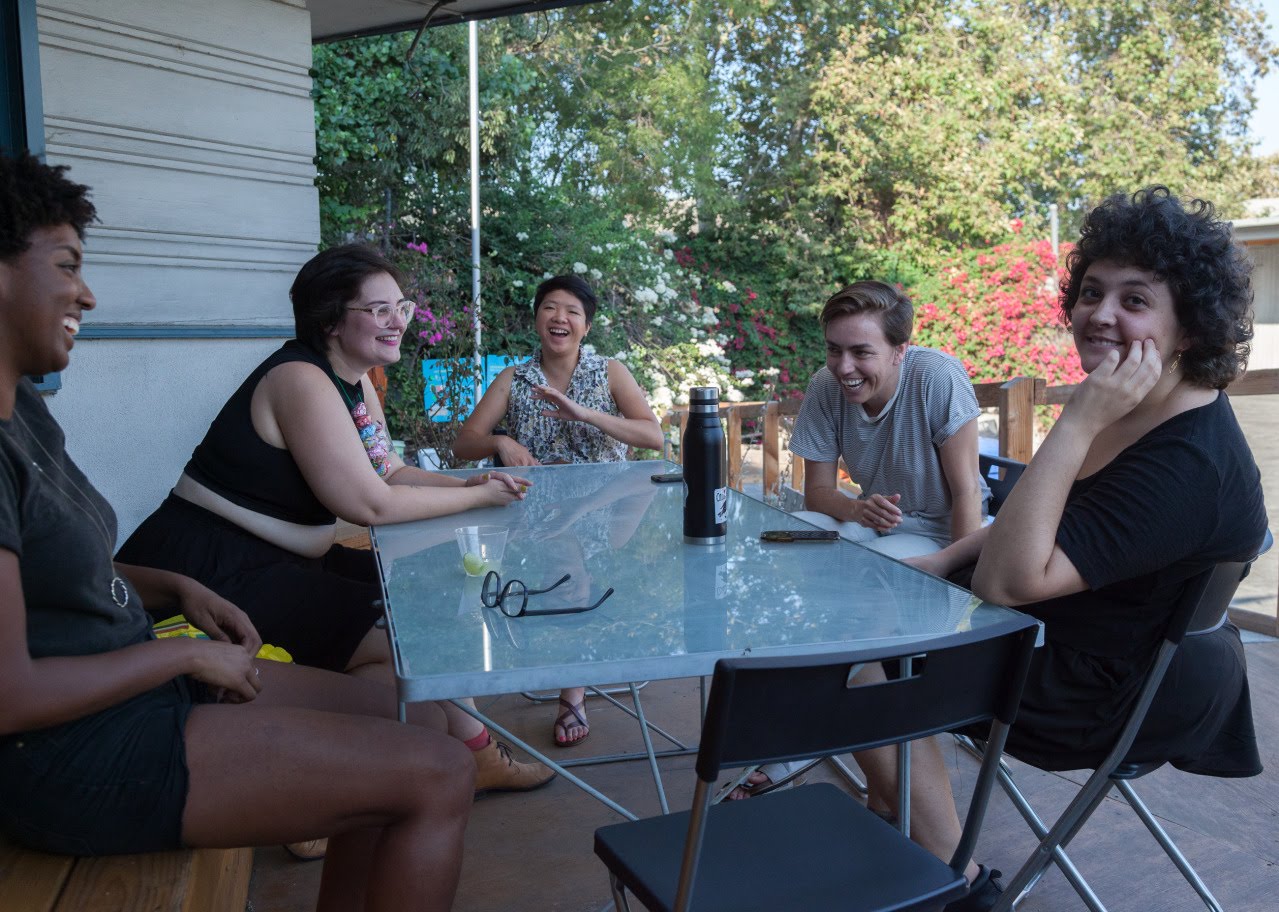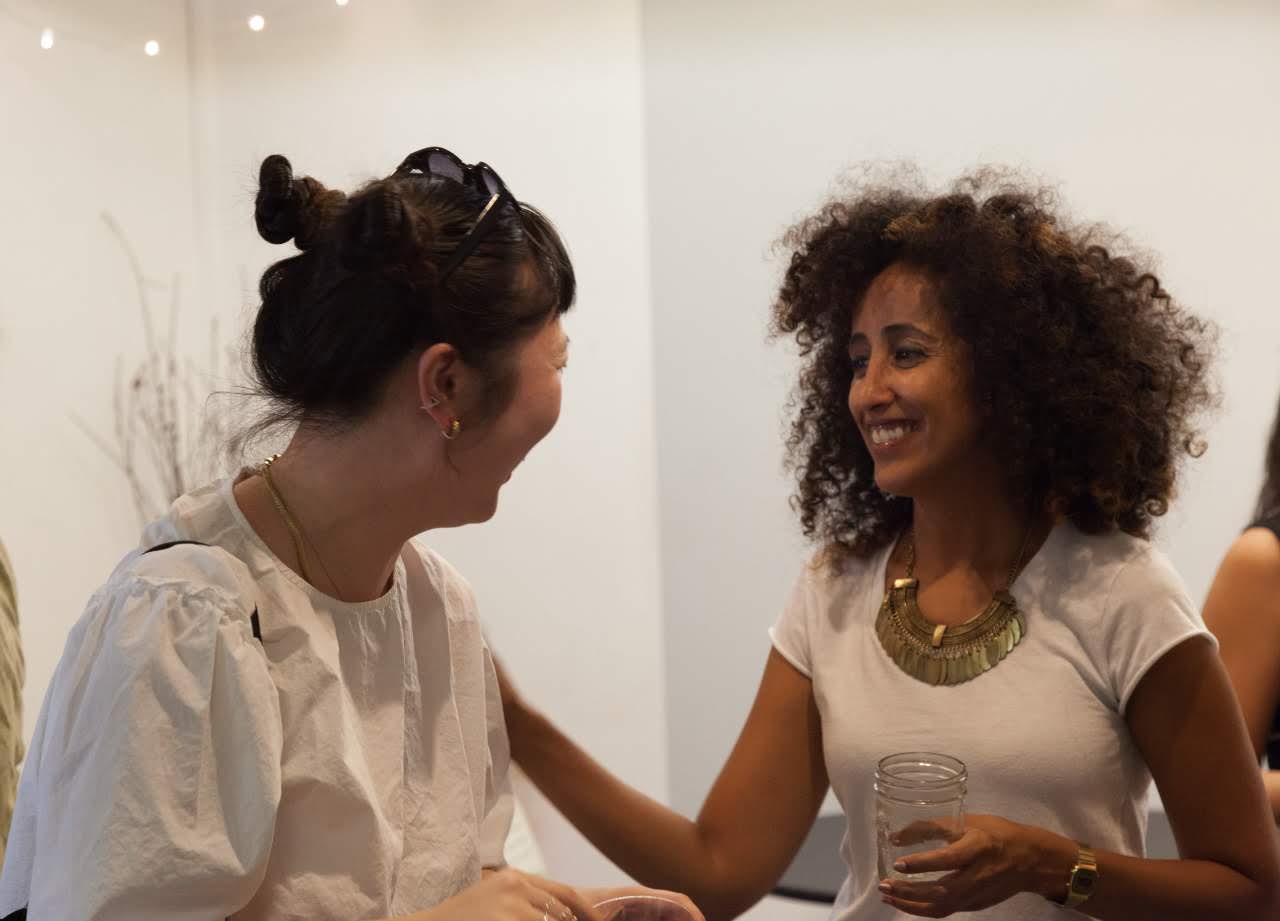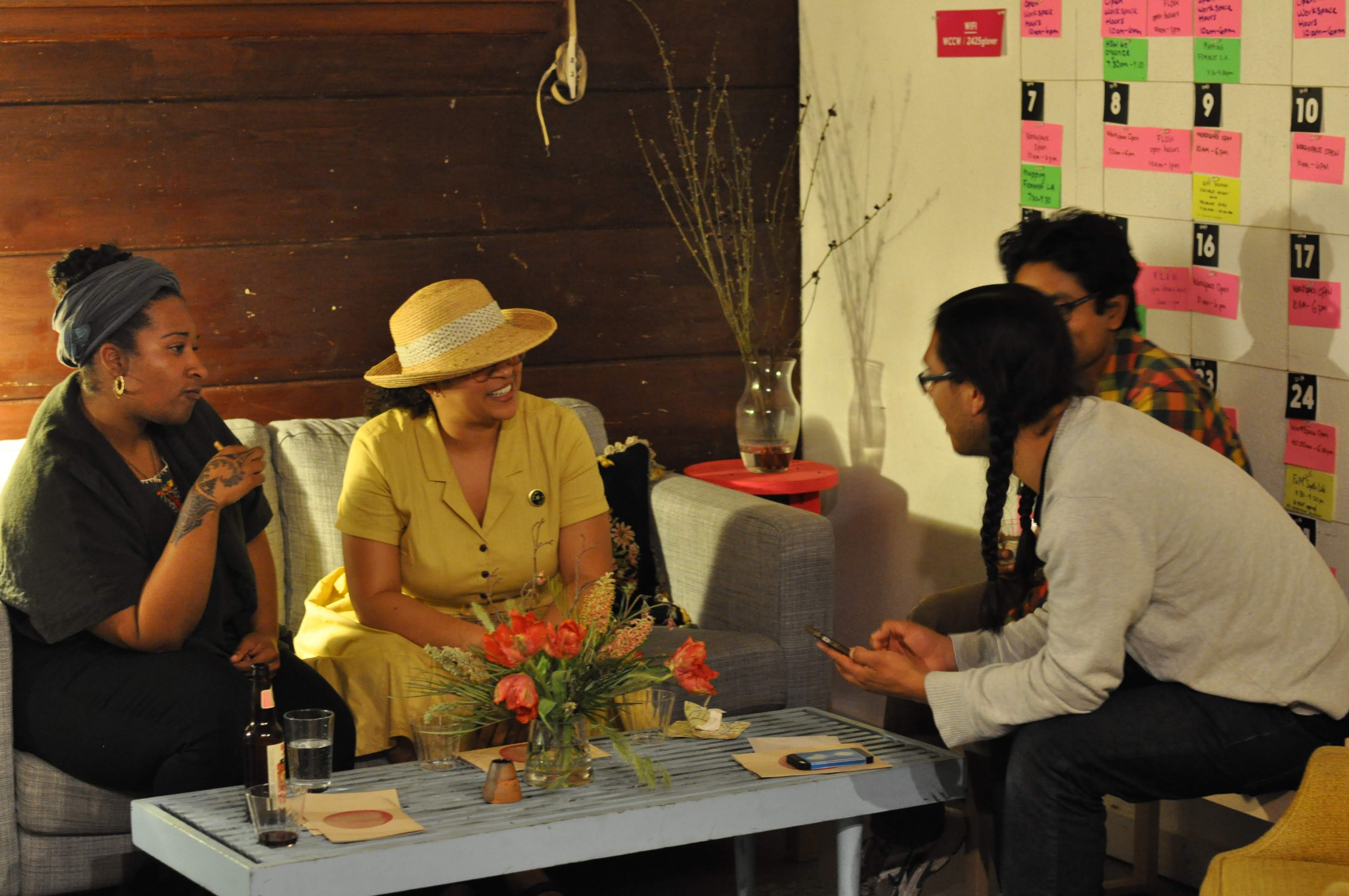 Packet with membership card & Core Values Publication

20% Discount on FCCW merchandise
Subscription to Member's directory
Subscription to our

Friends with Benefits Program

for discounts at local businesses
Access to our private social media platform, Feminist Community Network
Mycelial Community limited edition riso print
Note: This is the design for the print, but once they're printed on the risograph they'll look different — photos of the actual prints are coming soon!
Juli Majer
is an artist whose work explores heightened emotional and psychological states, imagined worlds, and peculiar modes of existence. Investigating fictional microcosms through drawing, sculpture, and comics, Majer weaves together visceral abstractions, somatic sensations, and inarticulate textures, which emerge from relationships between her characters, symbols, objects, and environments.
ON CREATING THE DESIGN
These days it's pretty difficult for me to draw for "work," without having at least one mental breakdown. So I attempted to approach this illustration with a softer, kinder mindset. I thought of friends and family that I deeply miss and haven't been in regular contact with since the pandemic began. Considering the Mycelial Community prompt, I thought of us all as fruiting bodies dispersed over a large forest, isolated physically, perhaps mentally, we don't realize we are communicating, but there is this mycelium network that stretches out further than we realize. I imagined purposefully using this network, trusting that is always there: carrying, connecting, holding, and transforming all of this complex information.