Join at the Critical Compost level
$30 monthly or $300 annually
It takes a special combination of organic material, under the right conditions, to transform — okay, yes, decompose — into the essential nutrients that will nurture soil and allow plants to grow healthy & strong. Like compost, our programming blends that special mix of materials that feeds our hearts, mind and bodies, so that we can all grow into more intersectional, thoughtful, critical, loving, and interdependent people.
As a Programs Supporter, your contributions do the double duty of giving artists and facilitators, with varying levels of experience, the paid opportunity to hone and develop their practice, while also sharing skills, knowledge, connections, and inspiration to our greater community. Our FCCW programming offers the tools to learn, think critically about the systems of oppression that surround us, and to know ourselves better.
Mandy Harris Williams
is our current Programming Director and over the past year, without a physical space, she has managed to develop a host of rigorous, delightful, fully-online, digital programming. This new frontier for FCCW offers the added benefits of being more accessible to people around the world, as well as in L.A, and means you can often catch a recording of an event you may have missed live. At this level, you're also supporting our ability to share FCCW programs to a much wider audience than ever before.
Everyone who signs up at this level gets free access to all our digital programming archive and free digital PDFs of all Co–Conspirator Press Publications.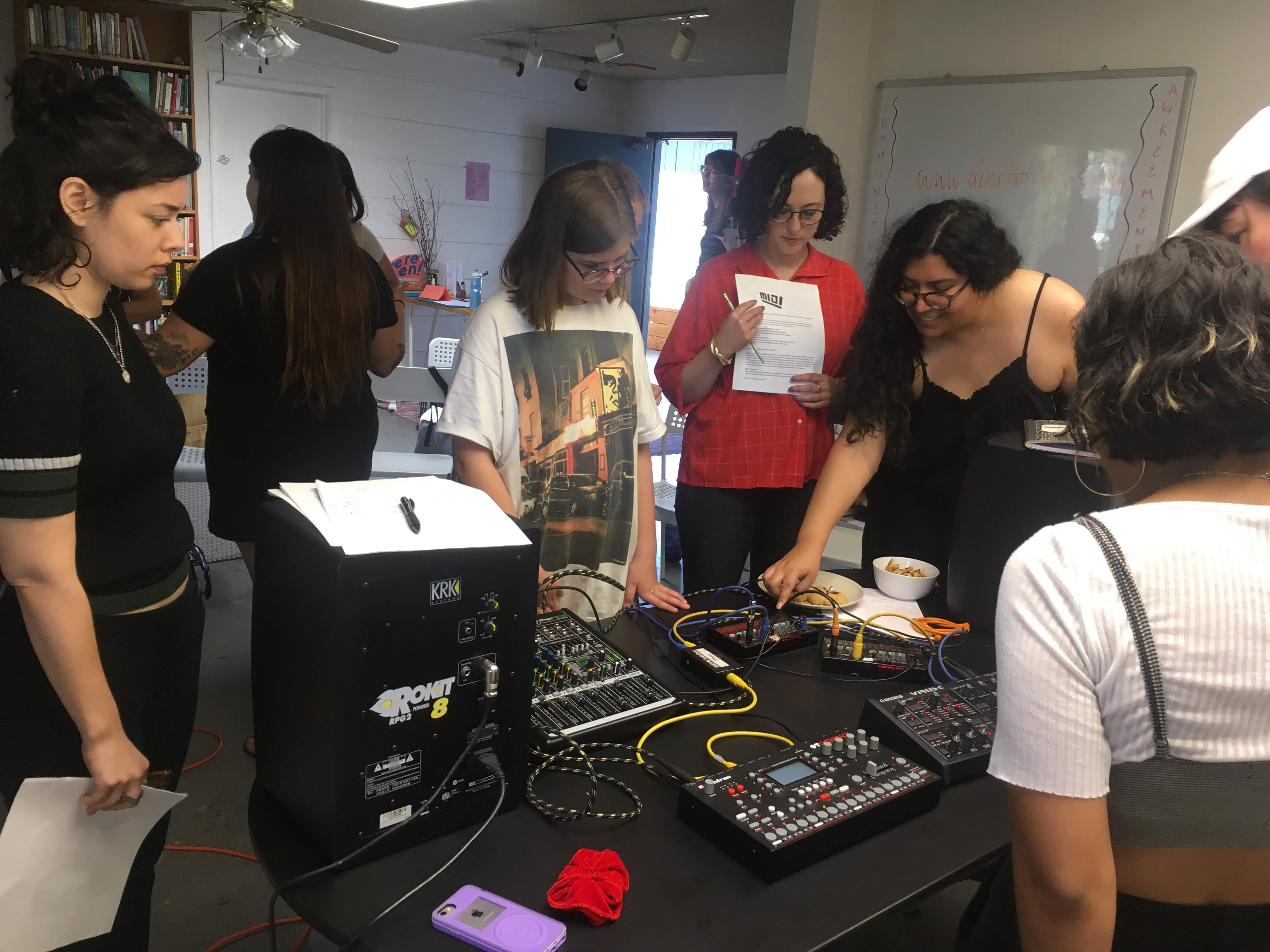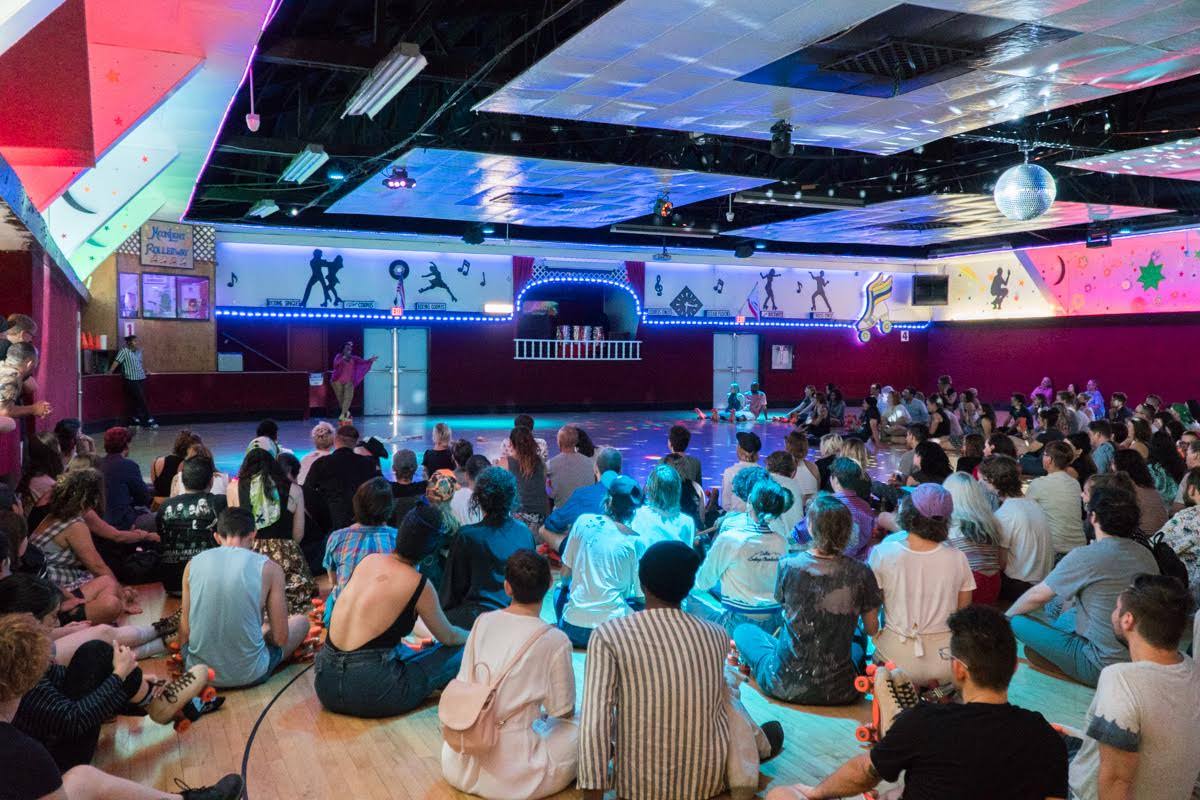 20% Discount on merchandise
Subscription to Member's directory
Subscription to our Friends with Benefits Program

for discounts at local businesses

Access to our private social media platform, Feminist Community Network
Free access to FCCW digital programming archive
Free access to exclusive events with special guests
Free Digital PDFs of all Co–Conspirator Press Publications
Critical Compost limited edition riso print
Note: This is the design for the print, but once they're printed on the risograph they'll look different — photos of the actual prints are coming soon!



Sarula Bao
is a Chinese American illustrator and graphic novelist based in Brooklyn. She recently published a graphic novel, Lissa: A Story about Medical Promise, Friendship, and Revolution and currently works as a graphic novel project manager/visual consultant and freelance illustrator. Her work explores Chinese culture and queerness through a 2nd generation American experience.
ON CREATING THE DESIGN
I was really inspired by the idea of the base as compost that provides all of the necessary ingredients for a flourishing community. It's something that community members put the work in themselves to grow into something beautiful."