Join at the Abundant Blossoms level
$50 monthly or $500 annually
SALIMA Magazine
Supporter
Blossoms are not only beautiful, but a necessary part of plant growth and reproduction. Usually their bright colors and alluring scents attract pollinators and us too — they bring us joy, are given as an expression of love & affection, and symbolize abundance.
Just like blossoms,
SALIMA Magazine
is a visually stunning and necessary publication for our community. It's an intersectional feminist magazine made by and for BIPOC people to express ourselves, share the stories that infuse our community with a spirit of generosity, resistance, abundance, and joy.
SALIMA works to reshape creative conversations and critical dialogue, circulating tools & ideas to help us imagine ourselves beyond isolation & scarcity thinking and towards abundance, connection, collaboration, and care. Toni Cade Bambara said that the role of the artist is to make the revolution irresistible — SALIMA is our enticing offering to the revolution.
Joining at this level allows us to plan to keep publishing two issues per year, offer fair rates to our contributors and staff, and gets you free issues of the magazine, so you can be in this conversation too!
Everyone who joins at this level will receive the two issues of SALIMA Magazine that come out that year.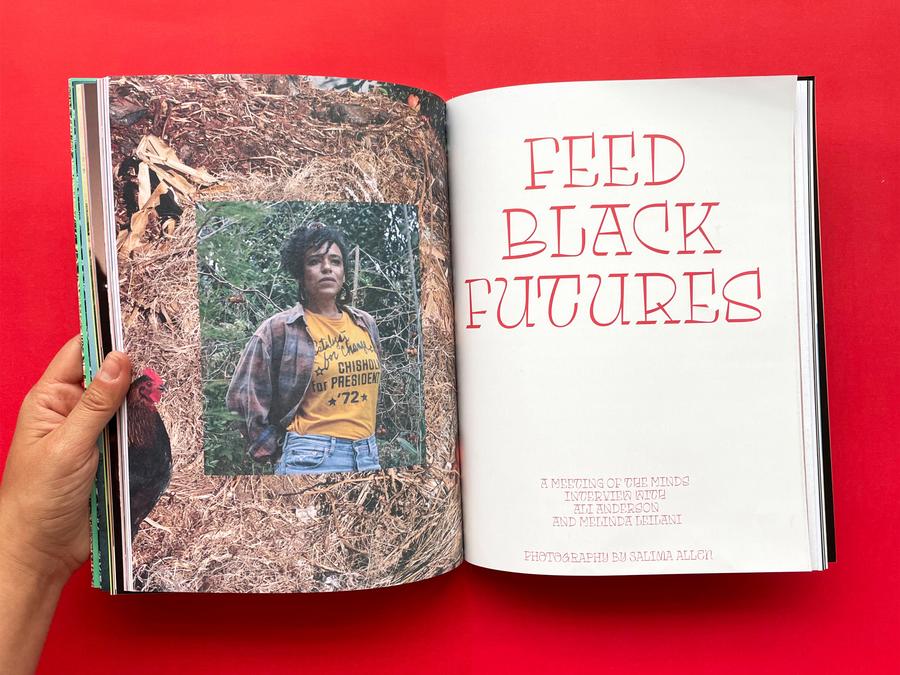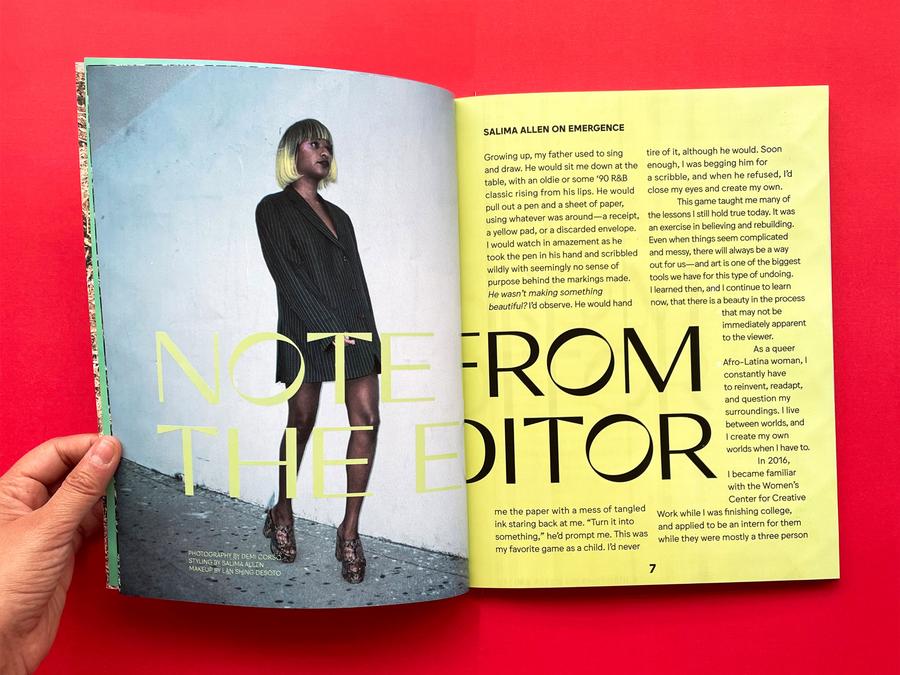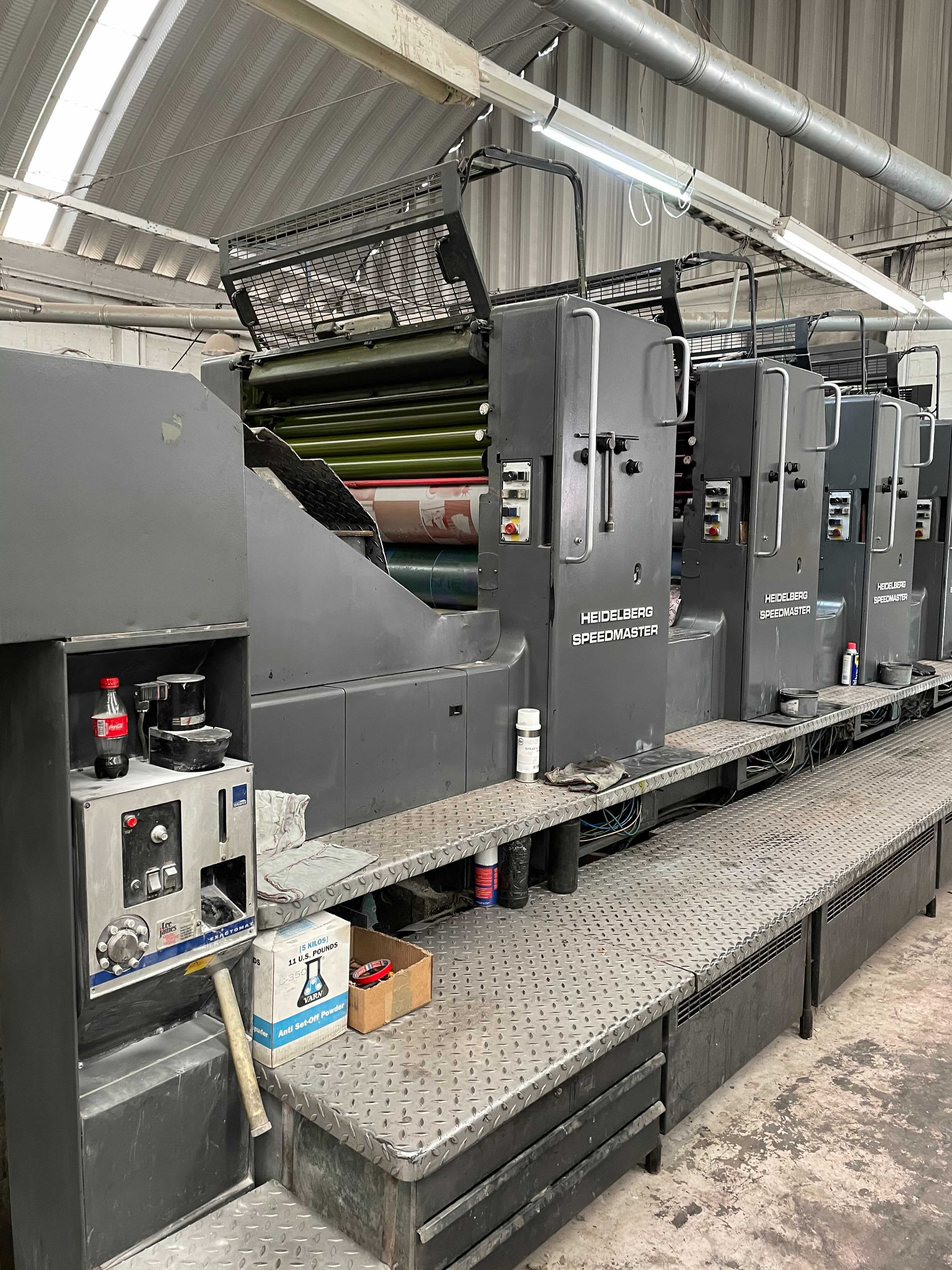 20% Discount on merchandise

Subscription to Member's directory
Subscription to our Friends with Benefits Program for discounts at local businesses
Access to our private social media platform, Feminist Community Network
Free Digital PDFs of all Co–Conspirator Press Publications
Free access to FCCW digital programming archive
Free access to exclusive events with special guests
Subscription to SALIMA Magazine (2 per year)
Abundant Blossoms limited edition riso print
Note: This is the design for the print, but once they're printed on the risograph they'll look different — photos of the actual prints are coming soon!


Meet Gemma Jimenez Gonzalez
Raised in Los Angeles with roots in Veracruz, Mexico.
Gemma Jimenez Gonzalez's
creative work explores urban ecology through mixed mediums. They are currently interested in mobility, regeneration, and aqua de jamaica.
ON CREATING THE DESIGN
When I was creating this piece I imagined the amount of knowledge that travels throughout the urban landscape of Los Angeles (Tognva land). On public transportation, I have come across folks from all walks of life, who carry with them stories, experiences, medicines, bittersweet moments, and more. I often wonder what stories will we carry on? What voices/spirits will accompany us? As we transcend and form new connections, I would like to offer nonochton for the heart which grows near the ants' nest. In hopes that on your journey you find compassion, joy, and abundance. Ometeotl.